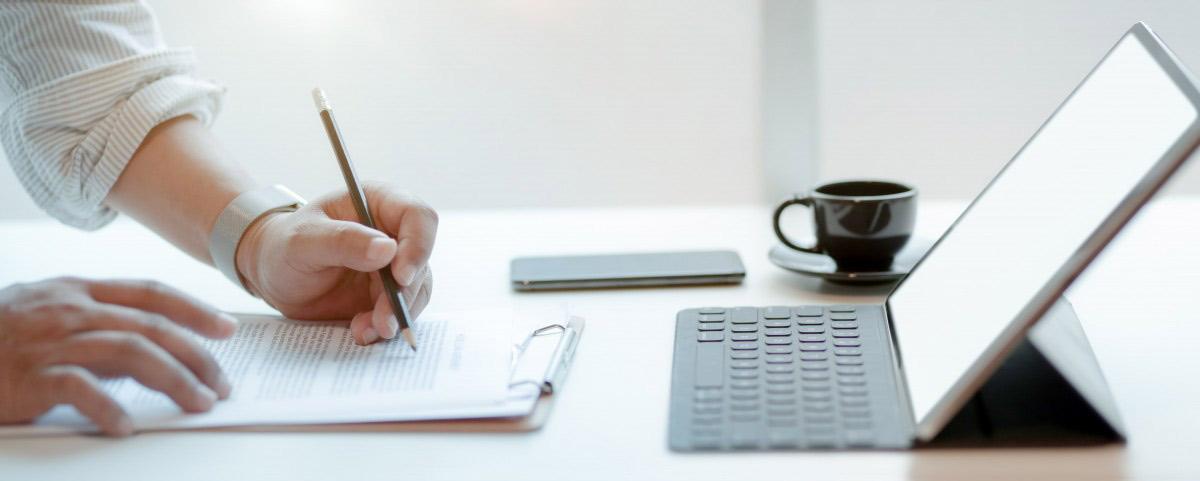 As Altınkaya, in our newly established factory in Ankara, we integrate technology and hygiene for the production of surgical masks and respirators with the Alvent brand to protect people from respiratory diseases.
Founded in Ankara in 1985, Altınkaya Electronic Panels manufactures plastic and metal enclosures and mechanical components for electronics manufacturers and exports its products to 70 different countries. You can view our products for the electronics industry on our website. https://www.altinkaya.com.tr
How did we start producing medical protective products?
With the inevitable spread of the corona virus epidemic in 2020, we started to produce parts by mobilizing our resources for the needs of our customers who produce products such as ventilators in the field of medicine. When the epidemic reached our country and protective products such as masks fell on the black market, we started working to produce medical protective products on March 24, 2020.
As in every job we do, we have established an advanced laboratory where we can analyze masks and fabrics together with our production line in the clean room so that our products can be produced at world standards and competitive prices while producing our medical protective products.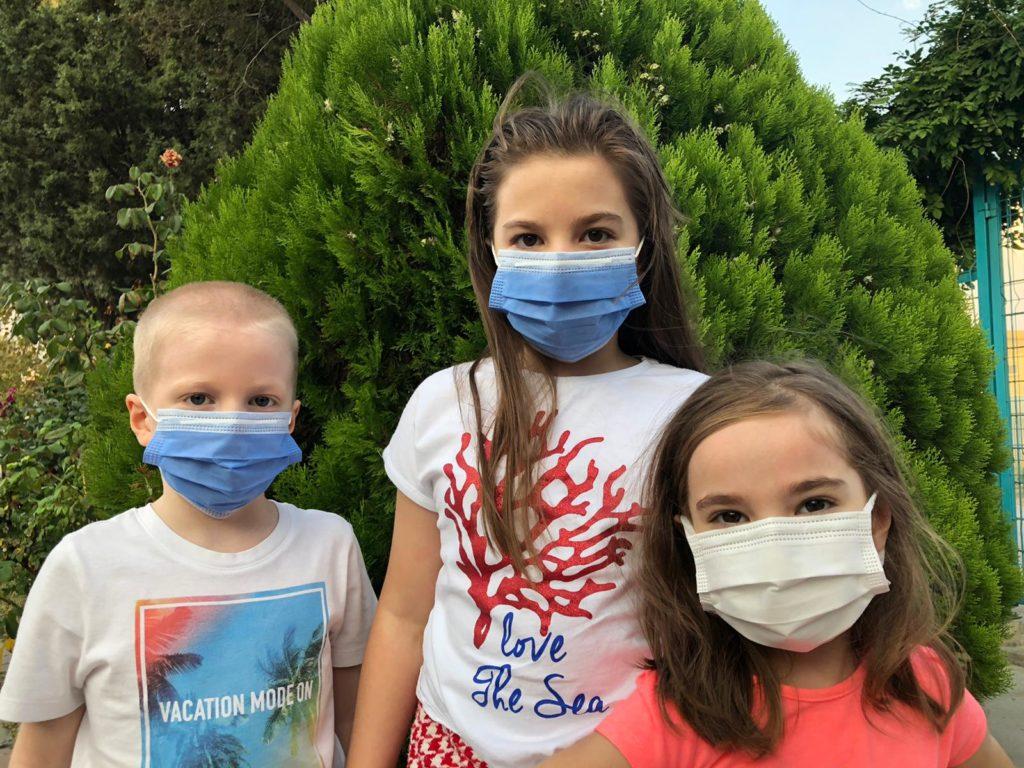 Why should you choose us?
As a reliable manufacturing company with 35 years of experience in electronics. Our medical products in our 2400 m² facility;
We work systematically for better quality production.
Thanks to all health heroes!
We produce for your safety.