Are you looking for the right mask?
Alvent Protective Medical Products
#1 Highest filtration rate
Accredited production, certified products. We produce for your safety.

Alvent
Protective Medical Products
MA-250 Daily Protective Mask with Ear Cord
Meltblown filter and three different color options.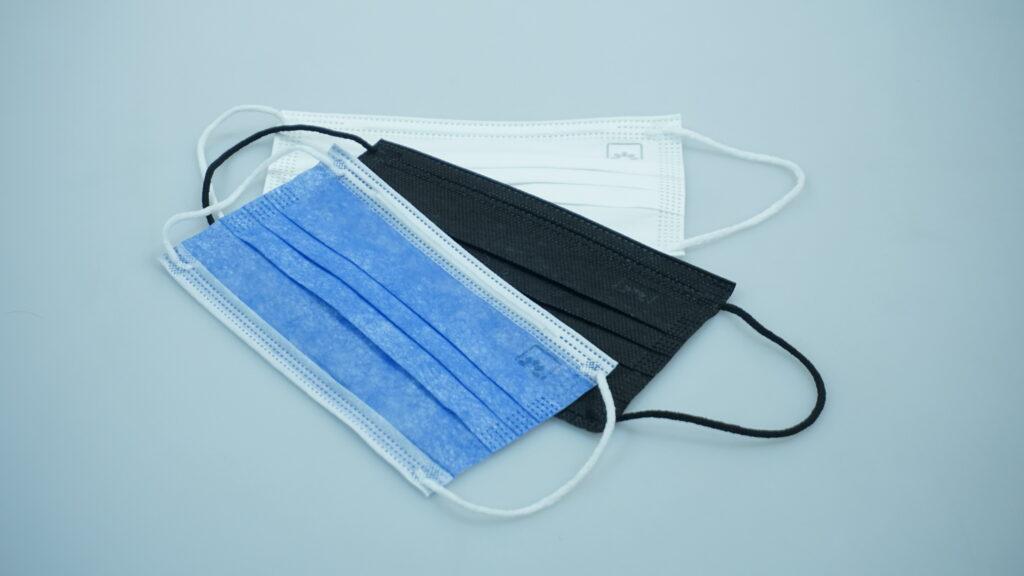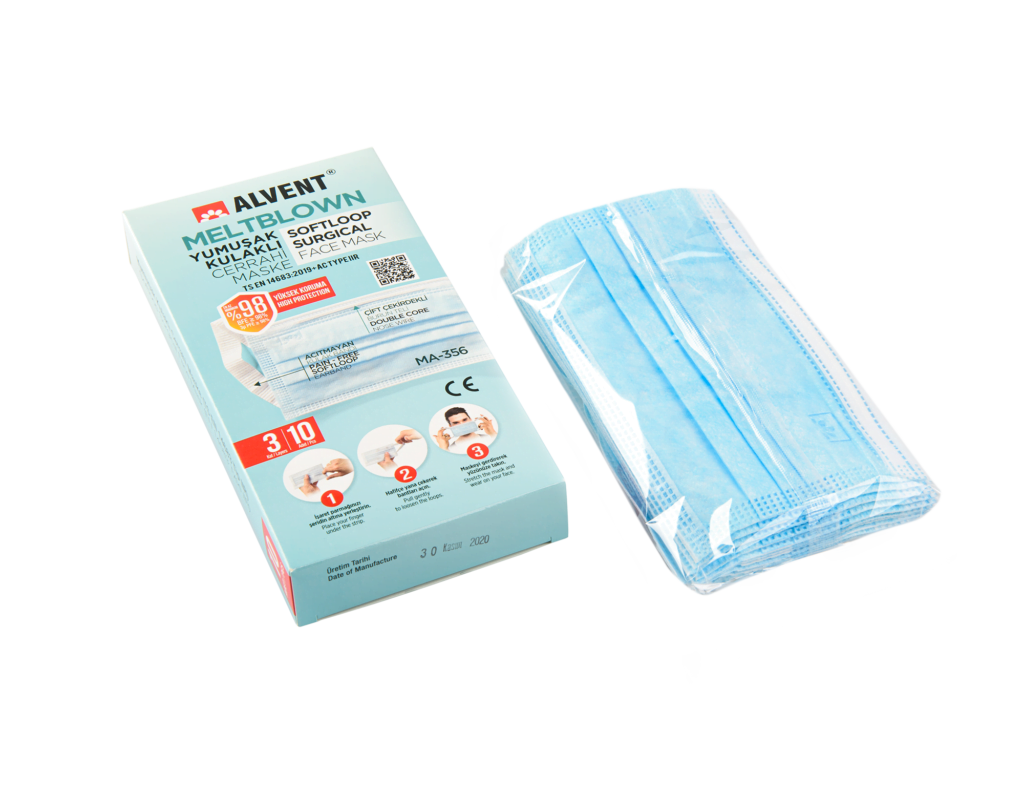 MA-356 Daily Protective Mask with Elastic Ear Cord
With elastic bands and meltblown filter that do not hurt the ears, it is with you all day long.
Each raw material in each batch is tested in our own laboratory. Breathability and particle permeability are tested and the material with high results is preferred during the production process.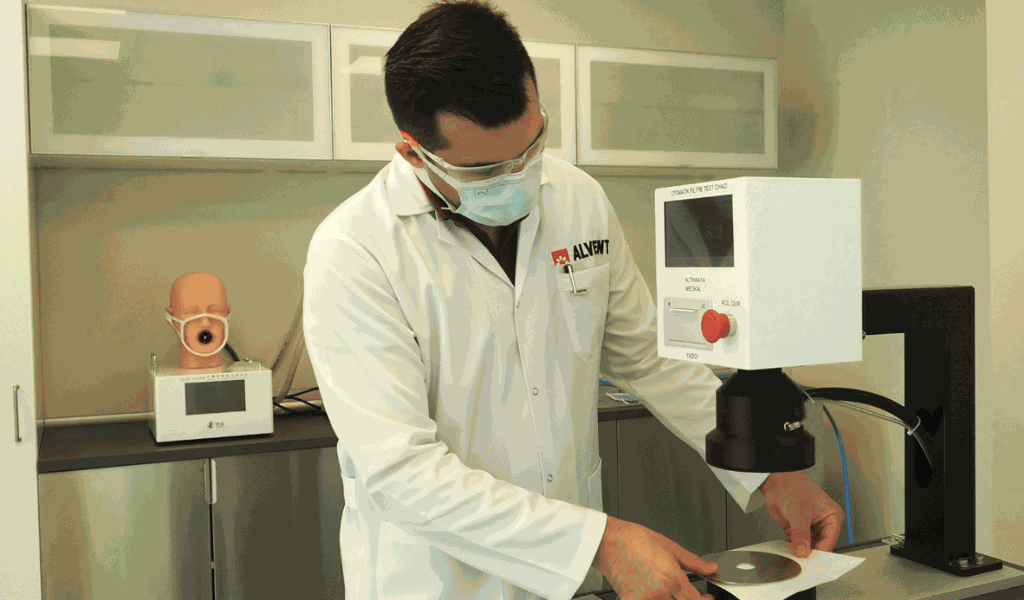 Why should you choose us?
As a reliable manufacturing company with 35 years of experience in electronics. Our medical products in our 2400 m² facility;
We work systematically for better quality production.